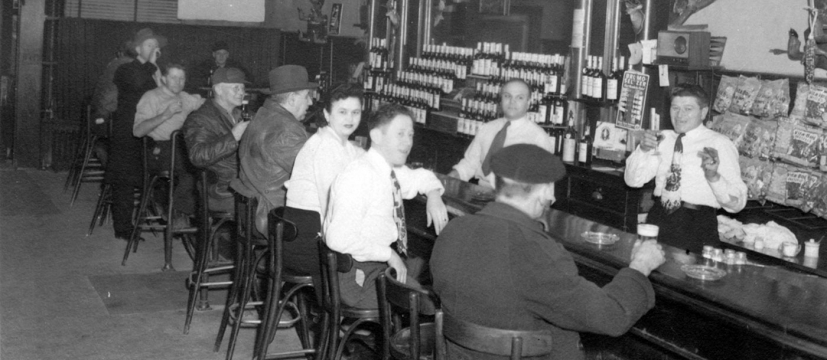 The Very Beginning
Giovanni (John) DeFalco's family immigrated to Michigan from Abruzzo Italy via Toronto Canada, where he met and married Dora DeAngelis. Dora's family Immigrated to the United States, from Rome Italy, several years before. John and Dora opened up a well known, neighborhood tavern, called the Venezia Inn.
The First DeFalco's Italian Deli in Arizona
The first DeFalco's Italian Deli and Grocery was opened in Phoenix, in 1972.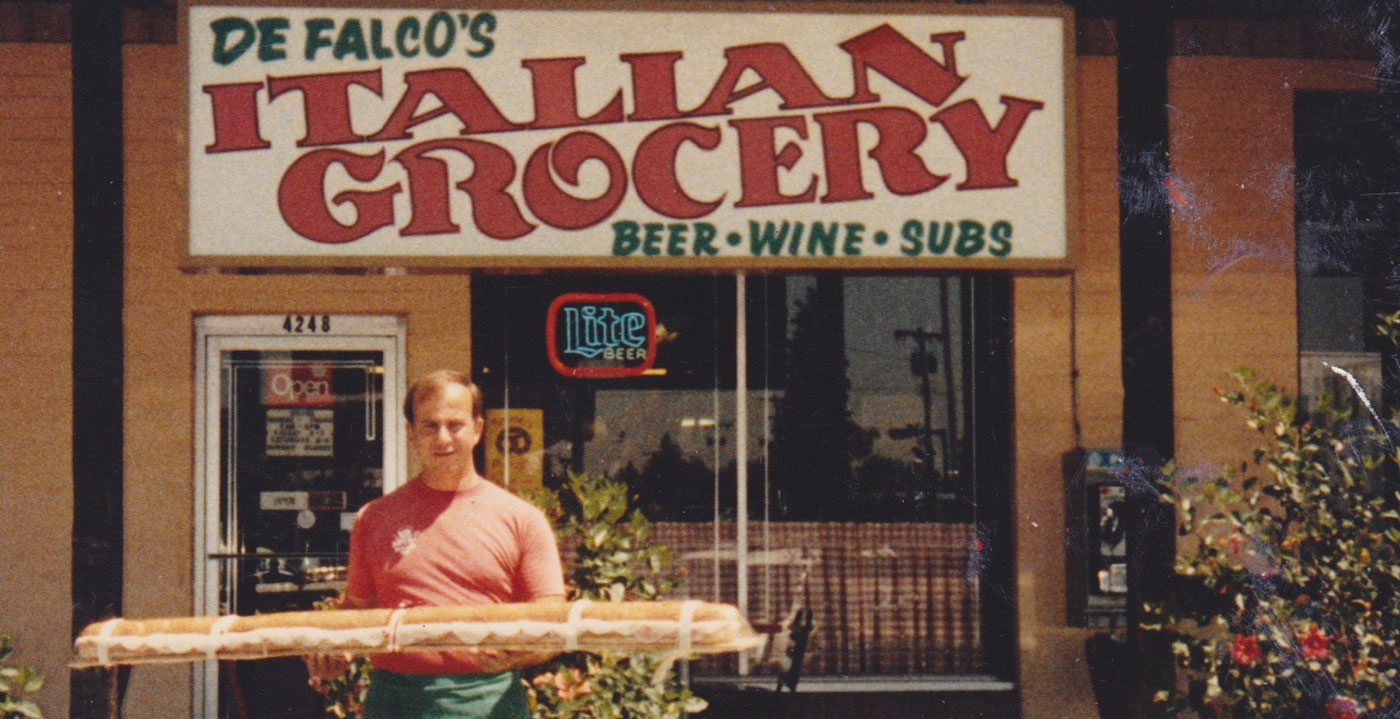 DeFalco's First Arizona Store
We started in Arizona at the Wagon Wheel Shopping Center on the corner of 44th St and Thomas Rd and we were there until 1984 before moving to a larger location at 68th St and Thomas where we remained until 2001.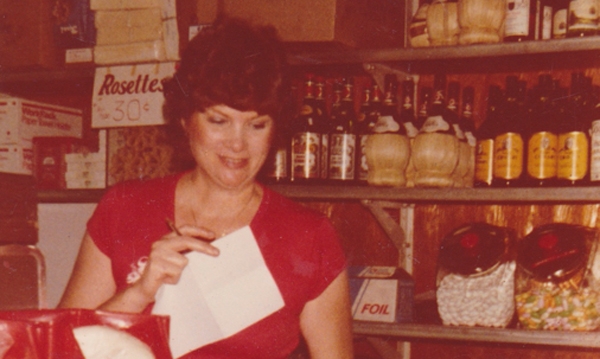 Continuing the Legacy
Geraldo (Jerry) and his wife Judith DeFalco have continued the legacy of John and Dora, preserving the heritage and recipes still used today.
Recipes Nurtured Over Time
Although DeFalco's has changed quite a bit over the past 32 years, the commitment to use only "the highest quality" ingredients will never change.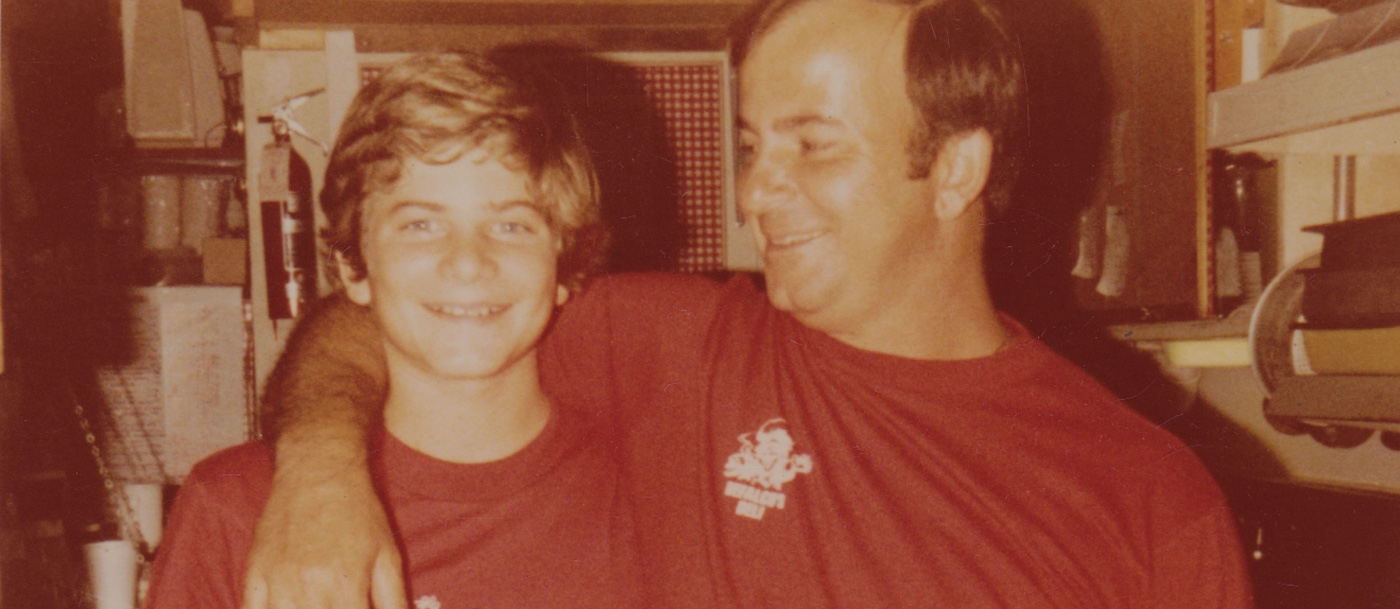 A rich tradition of food, culture and family
Today DeFalco's is in Scottsdale and is STILL family-owned. Geraldo and Judith can still be seen there making the same recipes that have been handed down for over 100 years. They have passed their vast knowledge on to their son, Anthony.